Join us and Meetups where great creative performers, artists, authors, poets etc meet. Each event is different: Album release parties, showcases, intimate performances and book signings to name a few, featuring all genres. Each location is RSVP Only so you must join the mailing list by clicking on Get Tickets Free on the sidebar of this page.  This is a time we get interactive and come from behind the glass of social media to join each other for an in person live event. We hope to see you there. Community is what it's all about. If you would like us to come to your event just let us know.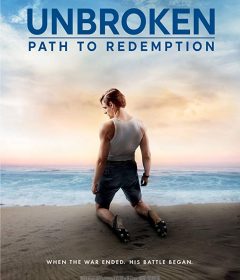 unbroken path to redemption
When the war ended, his battle began. Based on Laura Hillenbrand's bestselling book, UNBROKEN: PATH TO REDEMPTION begins where Unbroken ends, sharing the next amazing chapter of Olympian and World War II hero Louis Zamperini's powerful true story of forgiveness, redemption, and amazing grace. In theaters September 14th. 
Black Art and Creativity is the seed from which the entire world has grown. From the intellect and ingenuity that constructed the pyramids to the swagger and acumen that inspired the latest internet sensation; our ideas transform the globe! In support of the advancement and transformation that have come as a result of Black ideation, we celebrate Black creatives raising the bar! An evening fit for a visionary! May 2nd 2018 featuring  Sean "Diddy" Combs , Vy Higginsen,  Ericka Pittman, Karen Hunter and Robin Willliams for the 37th Annual Awards Celebration by Harlem Business Alliance.
God Friended Me is a humorous, uplifting drama about an outspoken atheist whose life is turned upside down when he receives a friend request on social media from God and unwittingly becomes an agent of change in the lives and destinies of others around him. Miles Finer is intelligent, hopeful and optimistic, but he doesn't believe in God. Premiers Sunday September 30th.
On June 28th Yankees pitcher CC Sabathia and his wife Amber hosted a Celebrity Softball Game to benefit Sabathia's PitCCh In Foundation. Sabathia invited a host of current and former Yankee teammates, several New York celebrities and athletes and a variety of other personalities to compete in a friendly game of softball at Yankee Stadium.
The Bey Scholars Inc.  is an organization that was established by two young men that understand a need Anthonyquiame Jackson-bey (r) and Darnell Pittman(l) are in direct response to the growing need of a bridge to connect education and information learned in public and charter schools, including a growing demand in the current business and job markets. To date Bey Scholars have created eleven (11) programs (including 2 fund raising programs) that adequately addresses these concerns and provide a unique approach in the learning experience.
Bey Scholars programs will run five days a week during the school year 2pm to 7pm. Students from K-12th grade will gain necessary knowledge and skills needed to be socially adaptable in diverse markets which awaits them. Bey Scholars Inc. programs are designed to create entrepreneurial and employment opportunities for everyone that comes through its doors.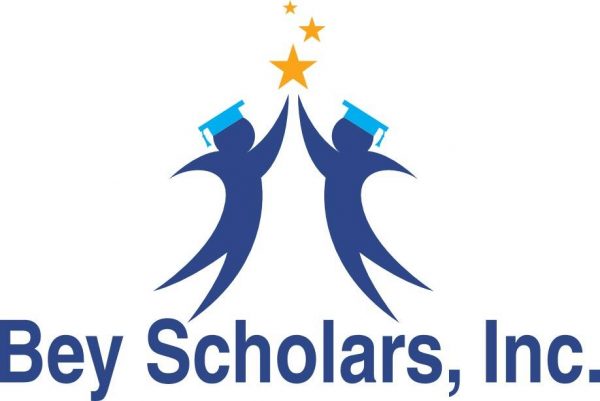 The Bey Scholars Inc. is very active in the Harlem Community and have gain support from the Harlem Youth Marines Inc.  Bey Scholars had an early registration drive throughout Harlem which was very successful. The nature and extent of your involvement is important to Bey Scholars Inc. You can donate your professional time to provide a career path and industry skill needed to Bey Scholars participants. Your partnership with Bey Scholars Inc. will help expand Bey youth's dreams and create future leaders. Should you decide to participate contact us immediately email info@BeyScholars.org, stay in touch with us visit www.BeyScholars.org or call 646-776-0319 for updated information and how to give financially.