Ambrosia is a songwriter and vocalist, who is able to sing R&B, Jazz, Soul, House and Gospel.  Currently just release a new single Save Me From Me a house groove which she is known for.  Ambrosia has one of the sweetest voices in soulful house music. So many of her Shelter infused jams have blessed dance floors all over the world and now she is lending her gifts to Aquasol Recordings. A true jazz vocalist pioneer for over 35 years.  It's a true honor to present this first single Save Me From Me from her forthcoming album. Enjoy this momentous masterpiece.
Due to COVID19 we ask that you support artist who are still producing quality music.  Click on the PHOTO purchase the Single and Enter to WIN $50 just email proof of purchase to urbanbuzzmagazine@aol.com.
Respect is the long awaited biopic film about the Queen of Soul Aretha Franklin.  Her music cross all ethnic backgrounds. She had a host of messages in her music.  We are excited that she did desire Jennifer Hudson to play her but sad she is not with us to see it come to fruition. We are excited about the casting for this project and can't wait to see it. The release date is scheduled for December 25th.   
We Are Phenomenal Women (W.A.P.W) is an 501(c)3 non-profit corporation. W.A.P.W is an informative empowering, supportive group that connects, educates and supports women who have experienced Domestic Violence in the past or who could possibly experience it in the future. (visit website click on photo)
W.A.P.W aims to empower domestic violence victims and women of all ages and backgrounds by building their self-confidence to get out of unhealthy relationships, bring back their self-esteem, help them restore self-love and retain their self-worth. If you would like to get involved follow We Are Phenomenal Women on Facebook and Twitter @wearephenomena1 or contact CEO Sherneice Gatewood at sherneiceg4@aol.com
The film chronicles Mr. John Lewis 60 year plus of social activism and legislative action on civil rights, voting rights, gun control, health-care, reform and immigration.  Amazing how we are still fighting for these same issues in 2020. 
The film is directed by Dawn Porter. Porter uses present day interviews with Mr. Lewis, now 79 years old.  Porter explores his childhood experiences, inspiring family and his fateful meeting with Dr. Martin Luther King Jr. in 1957.  Release date July 5th .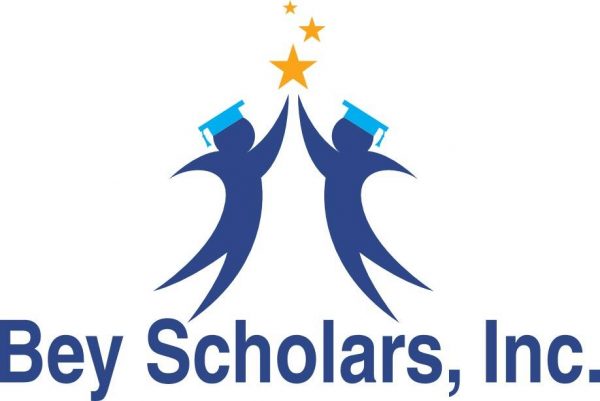 The Bey Scholars Inc. is very active in the Harlem Community and have gain support from the Harlem Youth Marines Inc.  Bey Scholars had an early registration drive throughout Harlem which was very successful. The nature and extent of your involvement is important to Bey Scholars Inc. You can donate your professional time to provide a career path and industry skill needed to Bey Scholars participants. Your partnership with Bey Scholars Inc. will help expand Bey youth's dreams and create future leaders. Should you decide to participate contact us immediately email info@BeyScholars.org, stay in touch with us visit www.BeyScholars.org or call 646-776-0319 for updated information and how to give financially.