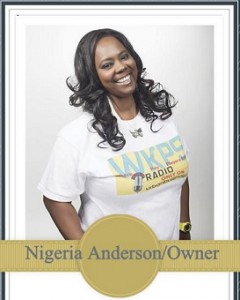 We are promotion driven because we want you to win: Look at who we have promoted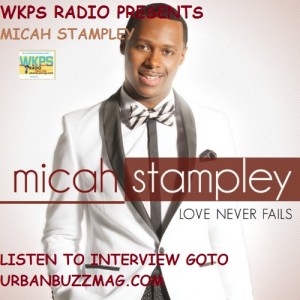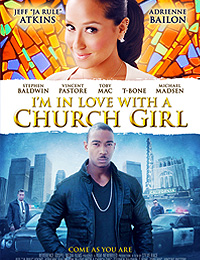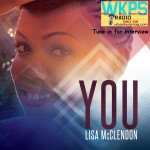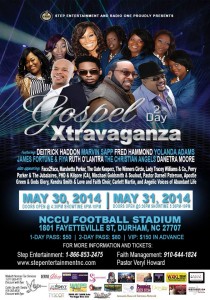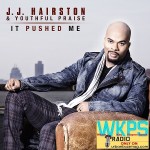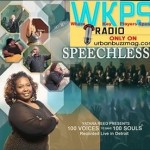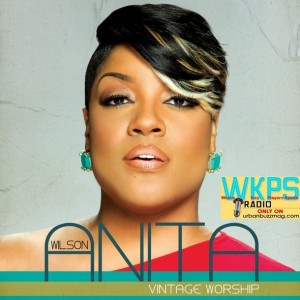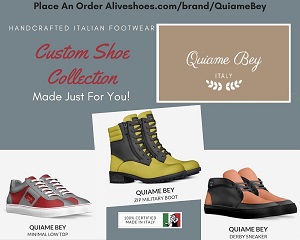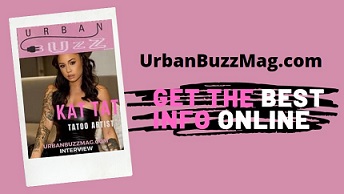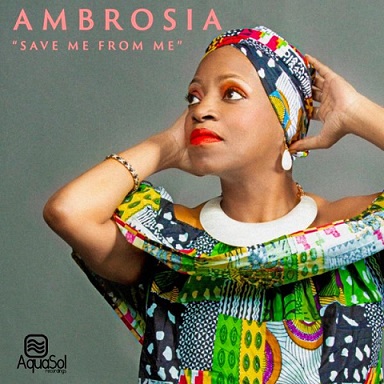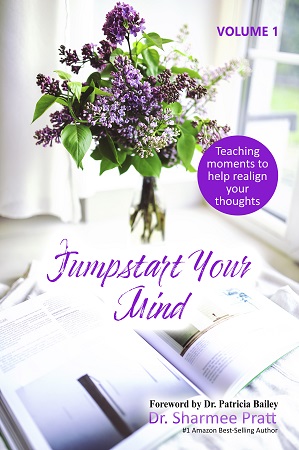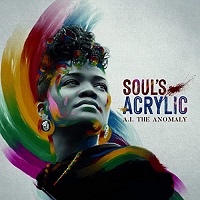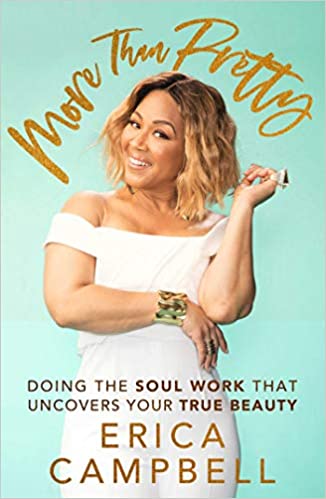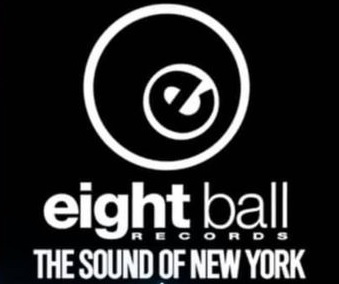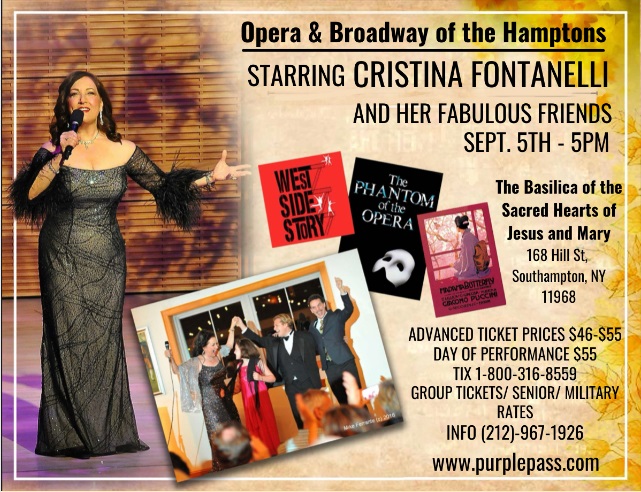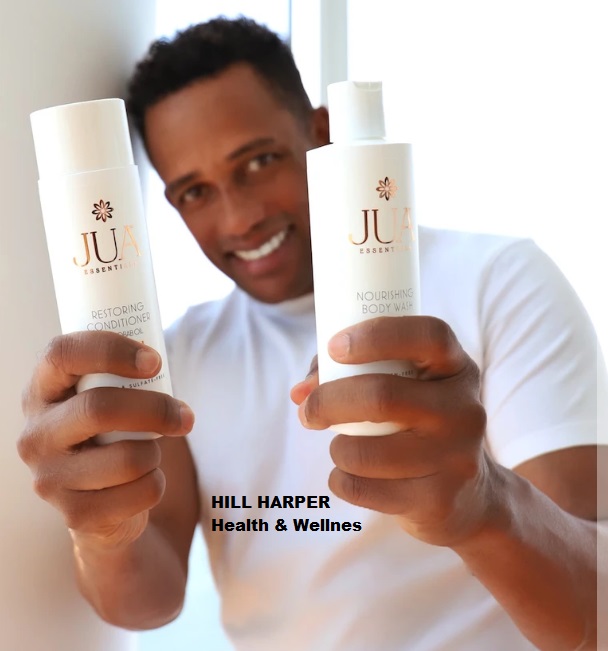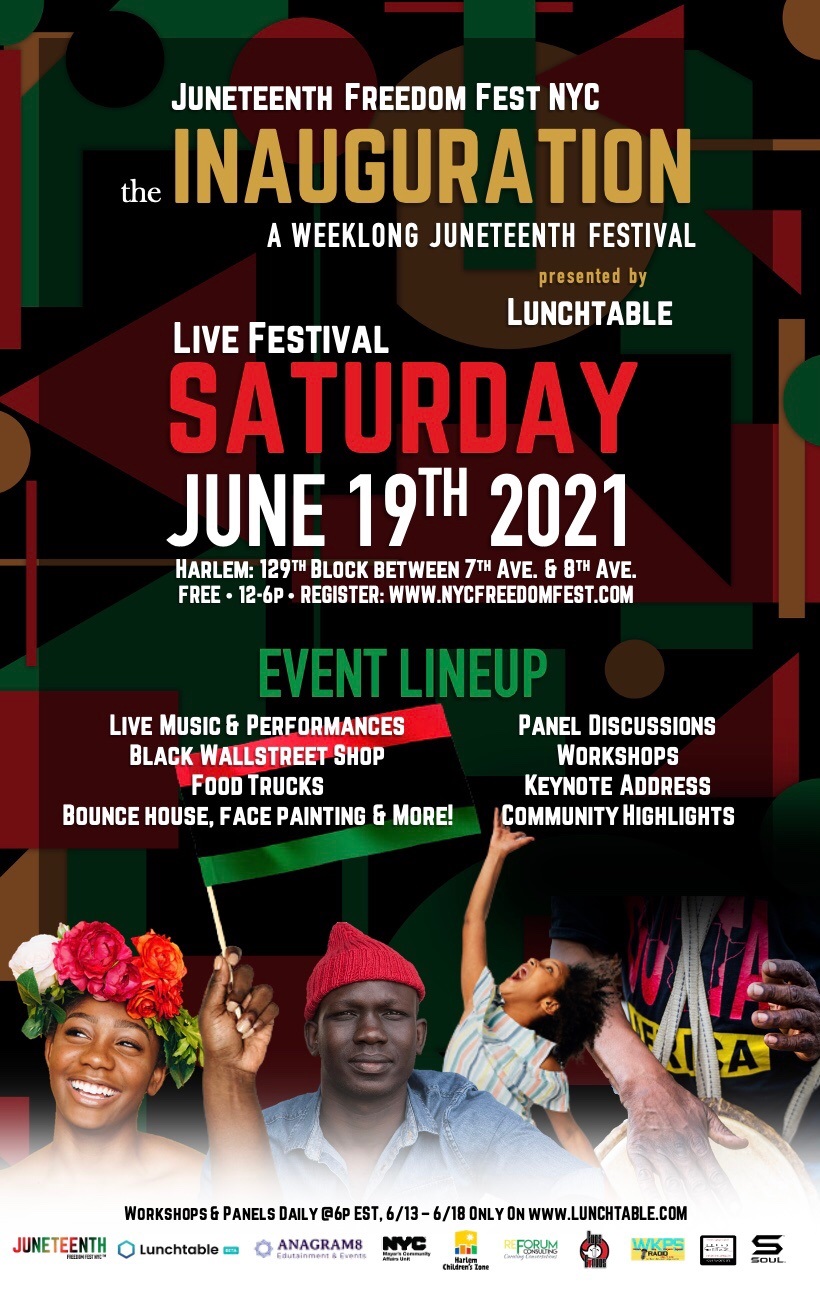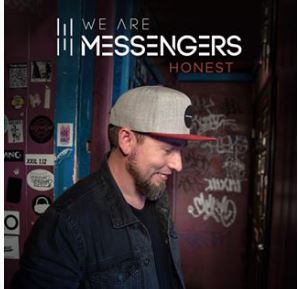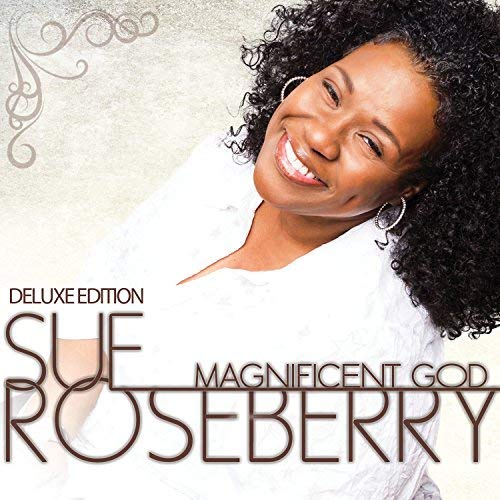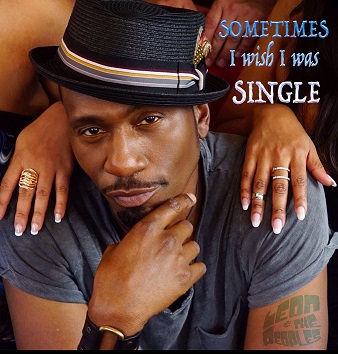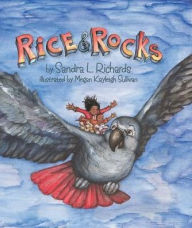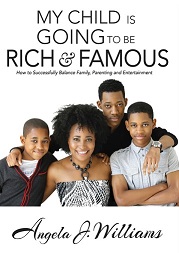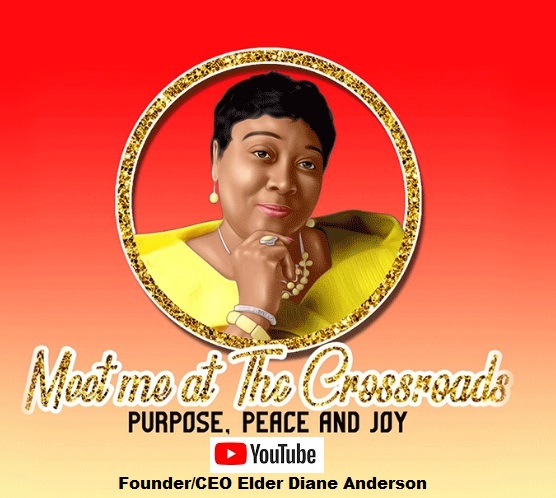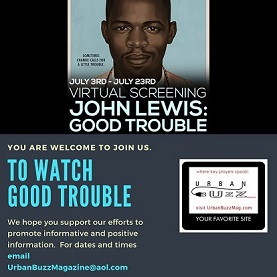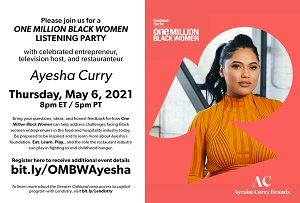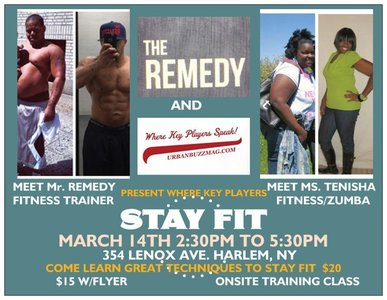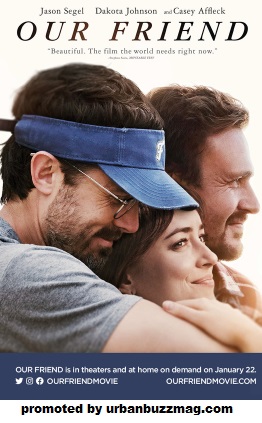 1011575_10151857232272417_2006194529_n-184x300
gospelxtravaganza-210x300
anitawilsonalbum1-300x300
Partner with the urbanBuzzmag.com
In the world of internet and social media why should you advertise with Urbanbuzzmag.com. We are a promotional driven site to ensure visibility for your product. We will work with you to create growth and awareness. We will meet with you to enhance your ideas and we will track your success. When you advertise with us we will endorse you and create campaigns which work.  Urbanbuzzmag.com is a trusted source and Brand. We have video and audio media capability and links to push your project.  Call 914-222-3342 or email us UrbanBuzzMagazine@aol.com.
As an active member of the communities we serve, Urban Buzz Magazine recognizes the important responsibility to support events and activities which enrich lives.
The Urban Buzz Magazine will donate space on a weekly basis to qualified non-profit organizations wishing to promote their events. We will also contribute space to events that are informative and free to the public.
The Urban Buzz Magazine will post your event for 2 consecutive weeks according to space availability. We will post your event according to our discretion.
Advertisements from churches or church-sponsored organizations or events should be non-denominational.   Advocacy or political message ads will not be accepted.
We're Giving Back!
JOIN THE TEAM! BECOME A PART OF THE LOYALTY PARTNER PROGRAM TODAY!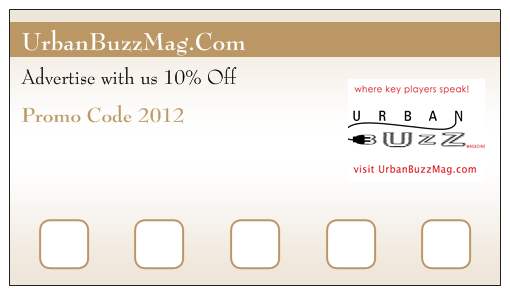 Welcome to the UrbanBuzzMag.Com Loyalty Partner program. The UrbanBuzzMag.Com Loyalty Partner program is designed to give artists an advertising discount on the UrbanBuzzMag.Com site.  UrbanBuzzMag.Com "Where Key Players Speak!" attracts 2.3 million Key Players per month. UrbanBuzzMag.Com site is a spin from the Urban Buzz Magazine "Where Key Players Speak!" founded 1999, known for exclusive and quality interviews with top celebrities and up and coming artists.  We have custom collaboration efforts for independent artists and labels who released music on I-Tunes or other streaming music network. UrbanBuzzMag.Com is a well respected media forum.
Join our UrbanBuzzMag.Com Loyalty Program and test your product, music, video, book,  film, church and share your story with us.  We all acknowledge the internet as a quality medium of promoting.  As a Loyalty Partner you will broaden your audience and increase sales.  We are in the business of connecting one to another through the internet and social media.  As a Partner you will receive up to 10% discount off our regular prices. Our advertising rates are subject to change.  Our rates are posted and reflect a 2 week commitment rate. Learn more about our program. If you are interested contact us UrbanBuzzMagazine@aol.com. or call 914-222-3342.
For Our Advertising Friends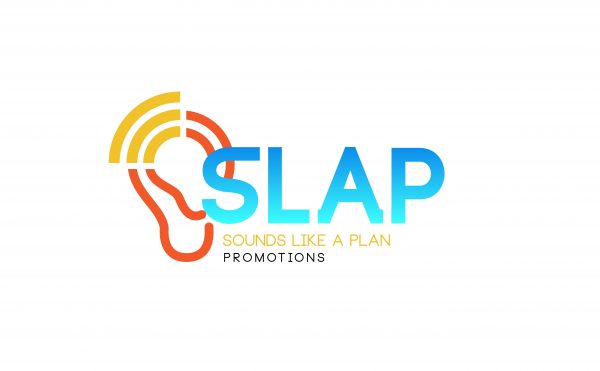 The Urban Buzz Magazine knows the importance of getting your product, music and ideas before the public with little funds. To all Small business owners, professionals and non-profit managers we want to offer you an opportunity to share our audience and visitors. We want to assist. Allow us to be part of your marketing resource online. Marketing online stretches marketing budgets for all types of business opportunities. Who is not looking for ways to reach people in the most.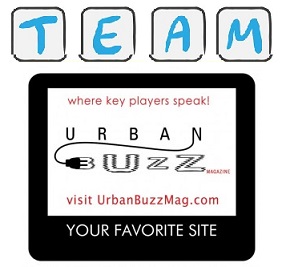 Efficient and cost effective manner? Marketing your business online with us has many benefits that can increase your relationships and even increase your bottom line. Just look at our track record of page visit. We are a promotional driven site that will ensure your product will be seen. We keep a clean site. No silly pop up ads, we allow our marketing and promotions to blend in with an article or interview post.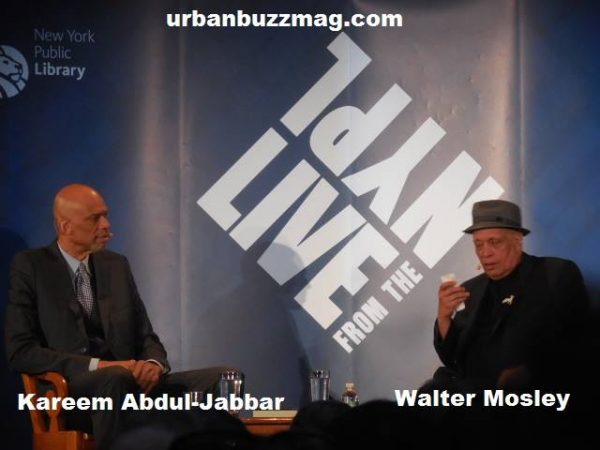 Online marketing is simply using the technology launch e-newsletters, set up links, banners, flyer promotion and notice of upcoming events. The Urban Buzz Magazine reaching specific target markets efficiently. Firstly, we reach the African American community but not limiting to the international and multicultural consumer. Therefore we want to give your local businesses an opportunity to maximize.
Email your check or money order to Urban Buzz Magazine, P.O. Box 1169, Bronx, NY 10452 or contact us at 914-222-3342 UrbanBuzzMagazine@aol.com. We care about you becoming successful. Let the Urban Buzz Magazine 'Where Key Players Speak!" be your media outlet.